Ben Fox
Portfolio Manager
Aaron Garcia
Portfolio Manager
Alaina Cubbon
ILS Analyst
Jonas Muir Wood
ILS Analyst
Caitlin Gordon
ILS Associate
Richard Lowther
Managing Principal, Hiscox ILS
Richard joined Hiscox in April 2014 as Chief Operating Officer of Hiscox ILS (previously known as Kiskadee).
He was a founding member of the Hiscox ILS fund management team and has been instrumental in building the team of people and the processes which support our ILS activities. He has worked hard to attract investors, demonstrating to them a track record of professionalism and expertise. In 2016, Richard became a member of the Hiscox Re & ILS Executive.
Prior to joining Hiscox, Richard was at AlphaCat Managers Ltd., where he was one of the founding members and Chief Operating Officer and Executive Vice President.
Andrew Hughes
Principle & Chief Compliance Officer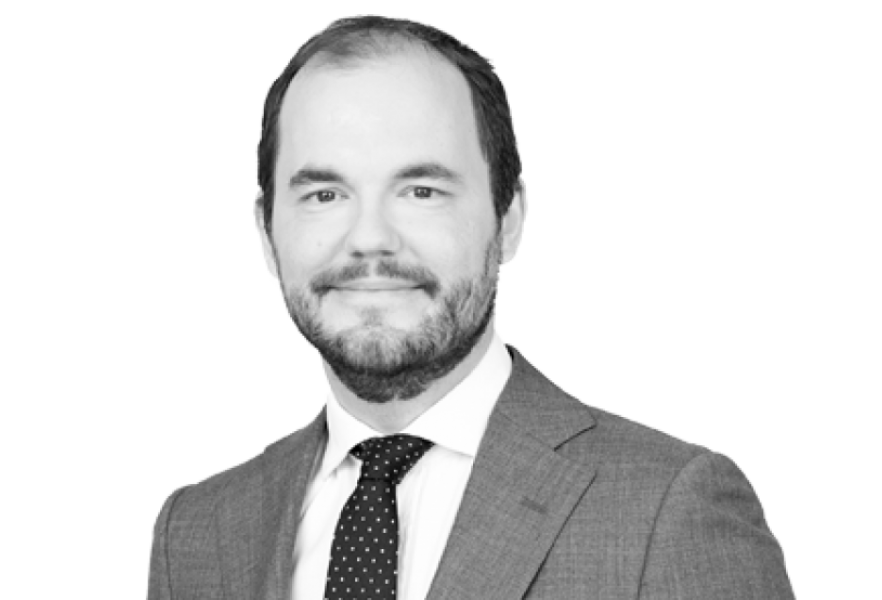 Mike Krefta
Chief Executive Officer
Read more
Mike joined Hiscox in 2003, working first as a management information analyst in the retail team before moving into catastrophe modelling as a senior analyst in the London Market business. Mike joined the reinsurance team in 2005, writing the global reinsurance account before moving on to run Syndicate 33's North America and Caribbean account in 2012. In 2013, Mike was appointed Director of Non Marine Underwriting for Hiscox Re and, in the same year, became a Hiscox Partner. Mike was appointed Hiscox Re Chief Underwriting Officer, joint active underwriter of Syndicate 33 and active underwriter for Syndicate 6104 in 2014. In 2017 he relocated from London to Bermuda to become CEO of Hiscox Re & ILS.
Adriaan van der Merwe
Financial Controller
Derek Theisen
Fund Accountant
Our team of dedicated and experienced ILS professionals are committed to creating superior
opportunities that meet that needs of our like-minded investors.