Why work with us
Even though flood is the most common natural disaster in the US, the flood protection gap is still a big problem. We're helping to plug that gap (pardon the pun) by leading the way in reinsurance solutions for flood with our suite of innovative and pioneering products; FloodXtra, flood specific excess of loss and FloodPlus.
Our in-house team of expert flood researchers provide our clients with intelligence on flood hazards and their vulnerability. This is not just straightforward, plain old flood reinsurance – our ambition is to add real value by combining advanced insights with our technical underwriting expertise to create tailored flood products and better reinsurance solutions.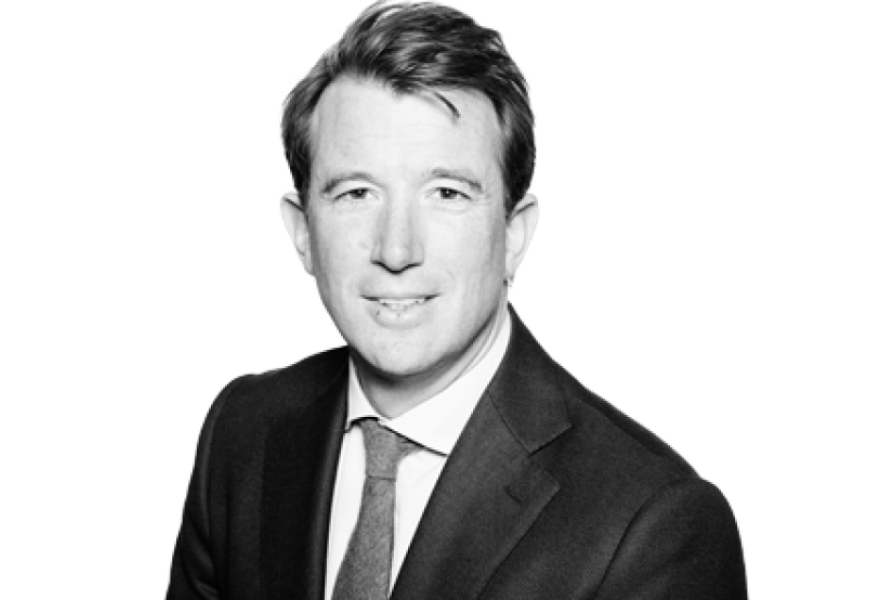 Ross Nottingham
Chair of North America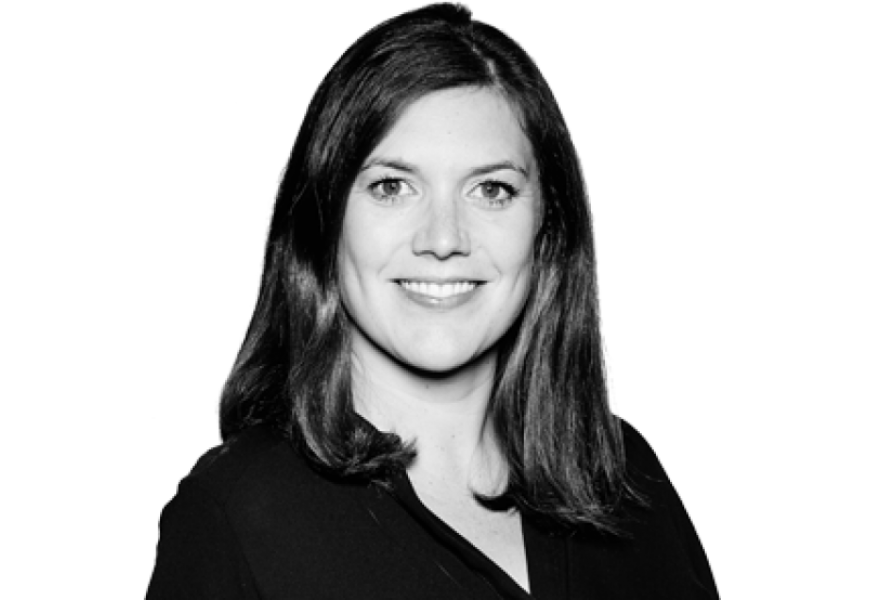 Katy Sivyer
Underwriter, North America
Flood reinsurance
Our flood solutions
FloodXtra
FloodXtra is an insurance solution for the admitted personal lines writer.
Sub-limited white label endorsement attached to existing policies.
Aimed at home owners in flood zones X, B, C and D.
Competitive pricing and broader than stand alone insurance coverage.
Straight-forward policy wording language – dovetails stand home insurance products.
Flood specific excess of loss
Tailored excess of loss protections covering all property lines, including flood specific sub-layers, risk aggregate and stop loss protection.
$200 million catastrophe, $200 million aggregate, $60 million per risk.
Flood specific or all-risk portfolios.
Includes protection for inland flood, hurricane driven storm surge, basement flooding, riverine flooding.
Flood Plus
FloodPlus is a non-admitted Lloyd's product available to homeowners and commercial lines across the US. 
Can be purchased as a stand-alone cover or in combination with other Hiscox products.
$2.5 million total insured values.
Comprehensive protection including alternative accommodation/business interruption coverage, full cover for outbuildings. 
Want to find out more?
Read our flood brochures