At Hiscox Re & ILS, we do things differently.
Hiscox Re & ILS is the reinsurance and insurance-linked strategy (ILS) business unit within Hiscox Group. Our team of circa 150 curious and collaborative individuals are committed to providing top quality service to brokers, clients, quota share partners and ILS investors through an innovative range of reinsurance products and third-party capital opportunities.
Hiscox Re & ILS is a very unique business unit, as we are actually two independent entities working closely together. Hiscox Re is our reinsurance business, where our expert underwriters work alongside brokers and clients to meet their unique business needs. Hiscox ILS is our alternative investment advisor, which manages capital for third-parties through insurance-linked strategies. You can find out more about our ILS business on our Hiscox ILS website.  
Together as Hiscox Re & ILS, we are a unified and motivated team working effectively together to drive towards a common strategy.
Our strategy
'One team, unlocking capital, embracing risk'. That's our vision. It's what we strive to do.
A partnership with us means working with a business with more than 100 years' experience. We have the people, capital, the access to risk and the relationships to add real value to our brokers, clients, partners and ILS investors.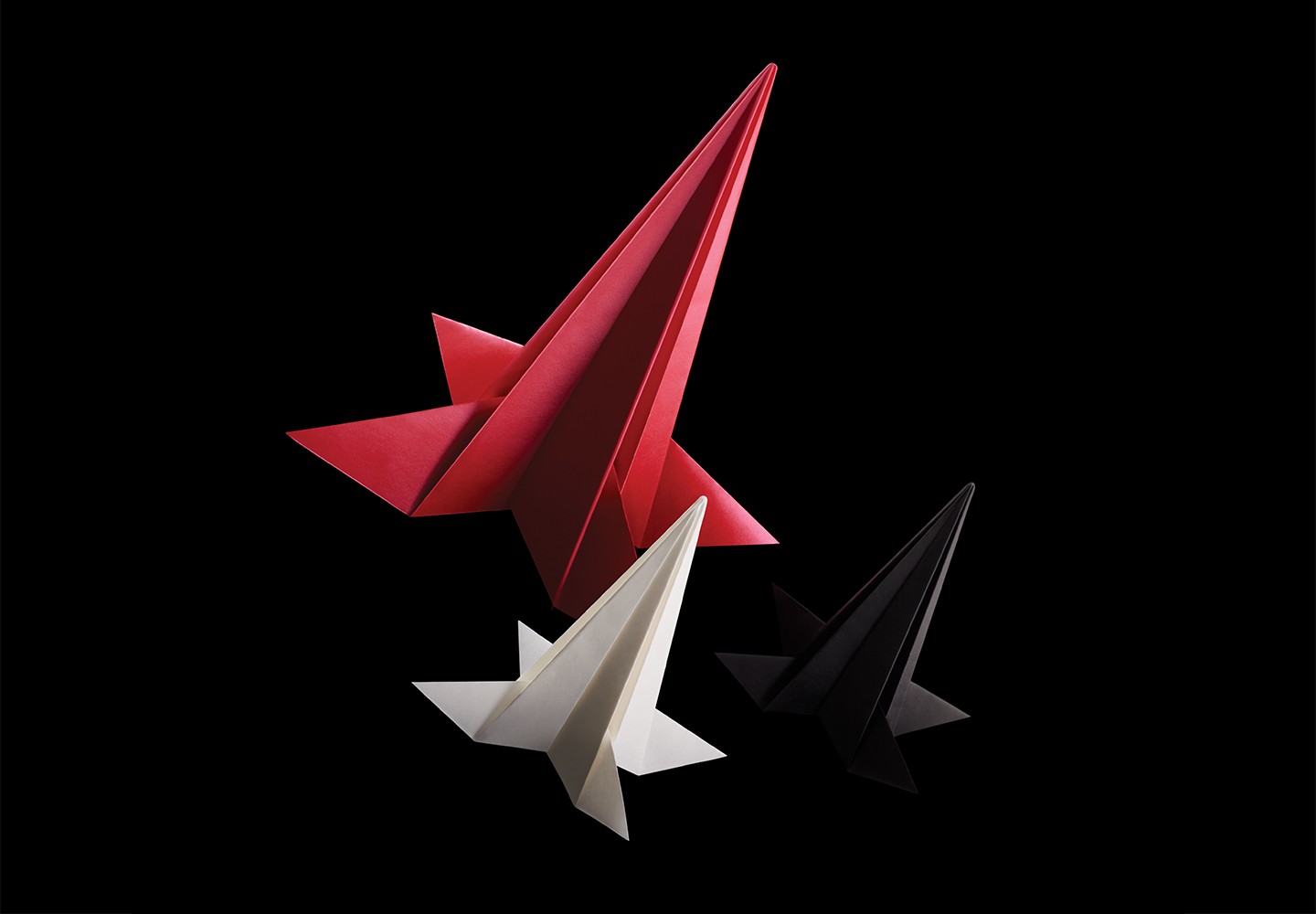 One team, unlocking capital, pioneering risk.