Working for Hiscox Re & ILS means working for a business that is part of an international insurance group with a great brand and a reputation for doing things a little... differently.
But before we tell you more about what it's like to work here and the opportunities we can offer, perhaps you need persuading that insurance could be a career for you.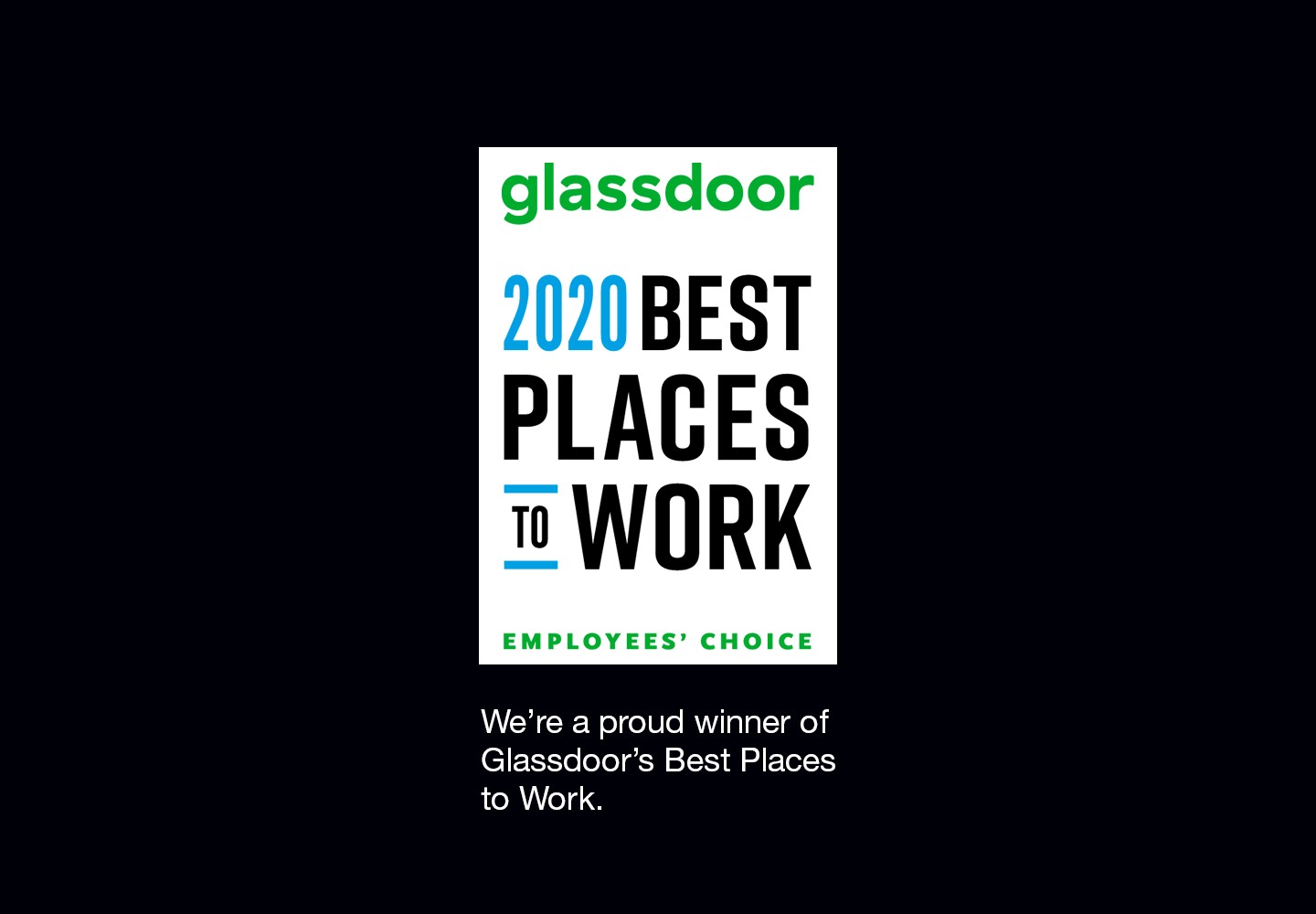 Why a career in insurance
What do you think when people say insurance? That it's dull; a career for men with university degrees, grey suits and a life-long ambition to sell insurance policies. That's the thing about insurance, it's completely misunderstood.
At Hiscox, we're anything but boring. We manage risks ranging from classic cars and houses, to ships, oil rigs and old masters; from space satellites, to sportspeople and celebrities.
Working for Hiscox means working for an international insurance group supported by a powerful consumer brand. With a track record established over 100 years, we are a FTSE 100 company, employing over 3,300 people in 14 countries. We're also a proud winner of UK Glassdoor's Best Places to Work.
Why work at Hiscox Re & ILS
Let's start with what Hiscox Re & ILS stands for. The re is for reinsurance, which in simple terms is insurance bought by an insurance company to help cover any losses on the risks they're insuring. ILS means insurance-linked strategies. These are financial products sold to investors whose value is affected by an insured loss event like a hurricane or an earthquake. Hiscox Re & ILS is the reinsurance operation and insurance-linked strategies business unit of the Hiscox Group. 
Still following?
Don't worry, it'll take time to get to grips with the idea, but the point we'd really like to get through is the range of careers that a business as varied and dynamic as ours can offer.
You could be a data scientist, operations expert, executive assistant, technical underwriter, actuary, analytical expert, marketer, or HR advisor - there is virtually no limit to the range of skills we need for our evolving business. And we're proud of how we do things differently which is why we proactively look for different people.
There is no 'one-size-fits-all' people mould here. We value and need greater diversity to give us the wealth of backgrounds, experiences and perspectives that will help us pioneer the world-class products and services that our clients have come to expect from us.
You can read more about our structure, meet our management team and look at our history timeline under About us.
Demystifying insurance and life at Hiscox
All industries have stereotypes and the insurance industry is no different! Have a read of our guide all about the specialty insurance market and life at Hiscox, where we hope to help demystify what a career in 'complex' insurance really means and steer your preparation for an application, interview or a first job with us.
Ready to start your career in Hiscox Re & ILS?
Take a look at our vacancies page for current opportunities. For general enquiries, please email us at [email protected]. Unfortunately, we don't accept emailed job applications, so keep an eye on vacancies.
Meet our Hiscox Re & ILS team
If you need more convincing when it comes to starting or continuing your career at Hiscox, meet some of the team and find out what it was that attracted them to Hiscox and why they love what they do.
Why choose a career at Hiscox Re & ILS?