Why choose our Risk XL
As one of the most respected teams in the industry, our International and North American underwriters write a diversified global book of property Risk XL business.
Our consistent and technical approach is the backbone of our Risk XL book. It's the combination of this strong foundation, alongside insights from our market leading actuaries and analysts, that enable us to tackle your biggest risk challenges. So, what Risk XL problem can we solve for you?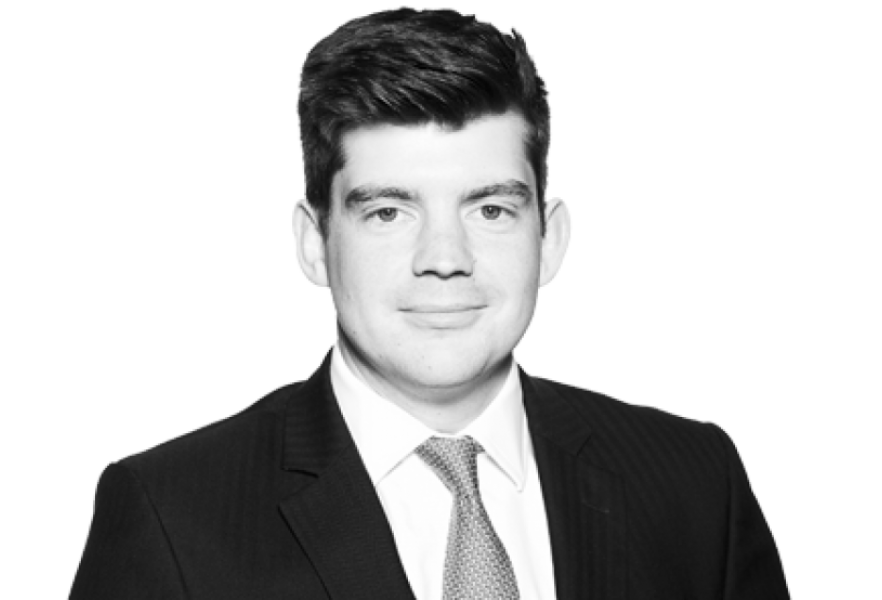 Nick Orton
Head of International
Read more
Nick Orton joined Hiscox Re & ILS in June 2012, as an underwriter in the International team. Nick started his reinsurance career in Lloyd's of London as a graduate trainee in 2009. On completion of the programme, he worked as a Catastrophe Modeller at Ascot Underwriting for several years, before transitioning into an underwriter role within the International team at Hiscox Re & ILS. In this position, he worked with a broad spectrum of clients and brokers with books of business in Japan, Australia, Latin America, and Europe. During this period, he was promoted to a senior member of the team, and finally, into his current position as Head of International for Hiscox Re & ILS. Nick has a Bachelor of Science majoring in Biology from Durham University.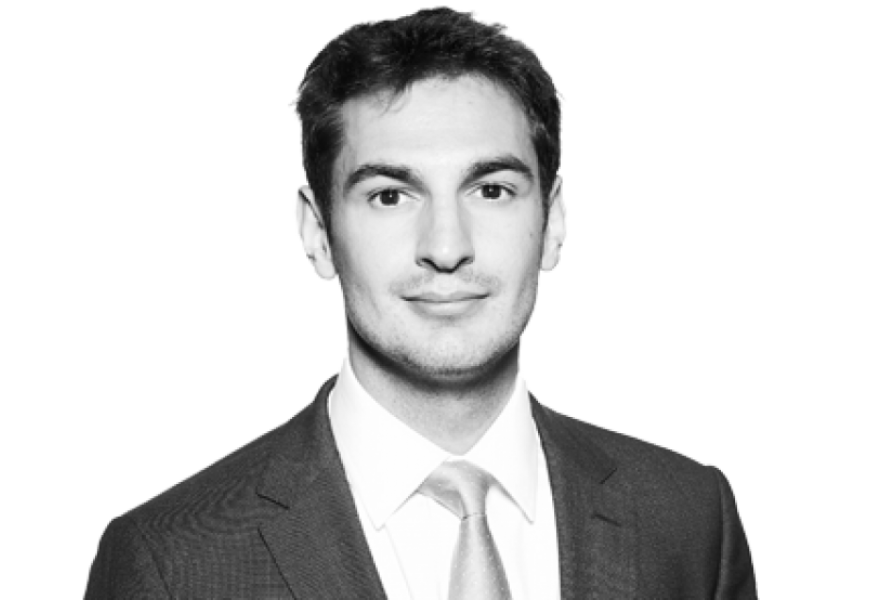 Panayotis Koulovasilopoulos
Senior Underwriter, International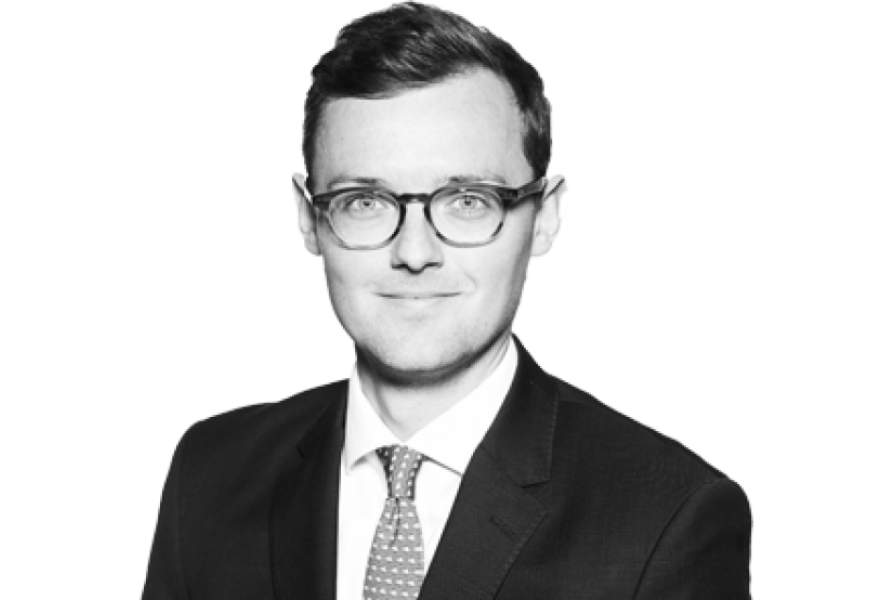 Patrick Daniell
Senior Underwriter, International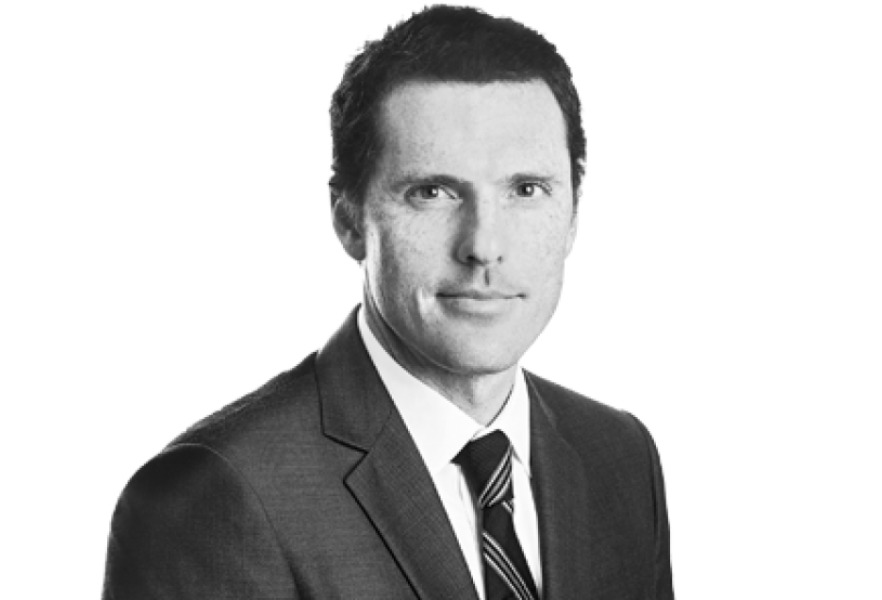 Michael Schindel
Head of North America
Read more
Michael is a longstanding member of the Hiscox Re team, having joined the organization in early 2009 as a Catastrophe Modeling Analyst. In 2012, Michael transitioned into the Underwriting team, holding various roles within the International Underwriting division, rising to Head of International Underwriting for the Bermuda platform. In 2018, Michael transitioned into a senior leadership role within the North American Underwriting division, and in 2021 he assumed leadership responsibilities for the North American portfolio across both Bermuda and London. Michael holds the CPCU and Associate in Reinsurance designations as well as a Bachelor of Science in Management. Michael has been accepted into and in early 2023 is commencing a Masters degree in Insurance Management from Columbia University in New York City. Michael is also a fully qualified Commercial Pilot with over 4,000 hours of flight time logged to date, with a special interest in aerobatic flight.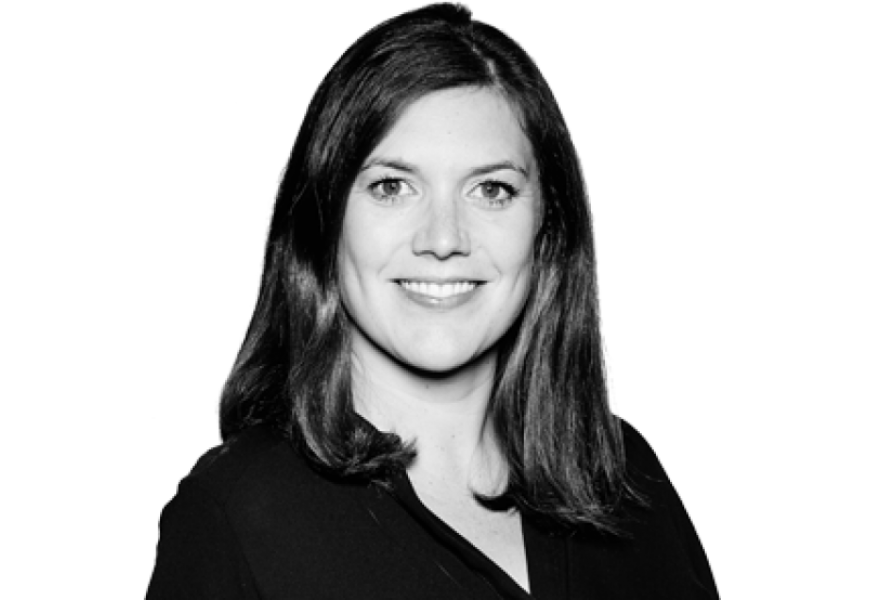 Katy Sivyer
Senior Underwriter, North America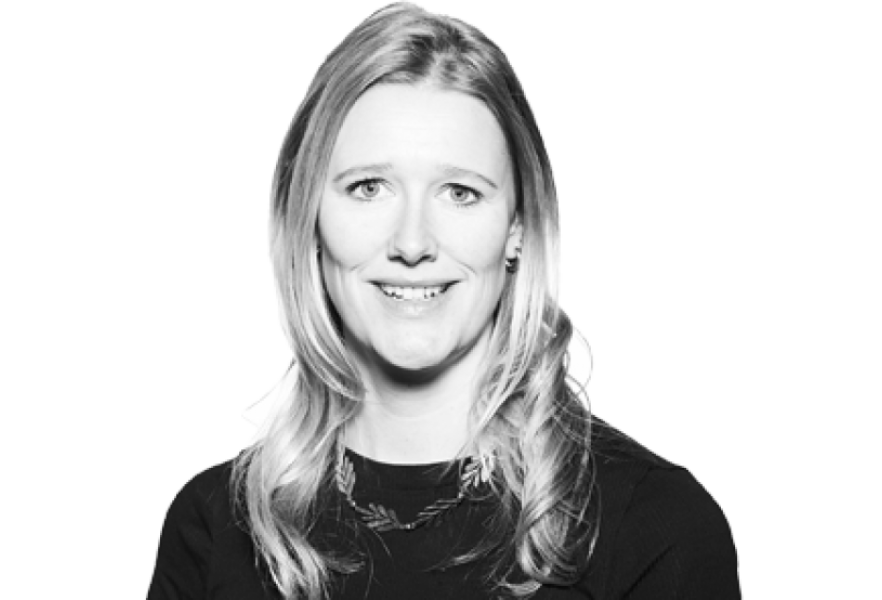 Rosa Palley
Underwriter, North America
You may be interested in...
We're leading the way in reinsurance solutions for Risk XL.