Why choose our property reinsurance
For us, it's about the technical know-how and new thinking to meet your property reinsurance challenge. 
We offer a wide range of property reinsurance products to clients around the world through our International and North American underwriting teams, building on our reputation as a trusted market reinsurance leader.
Bolstered by our world-class modelling team and insights from international experts, our property underwriters use sophisticated risk selection and evaluation techniques, to construct solutions for existing risk hot spots as well as new or emerging perils.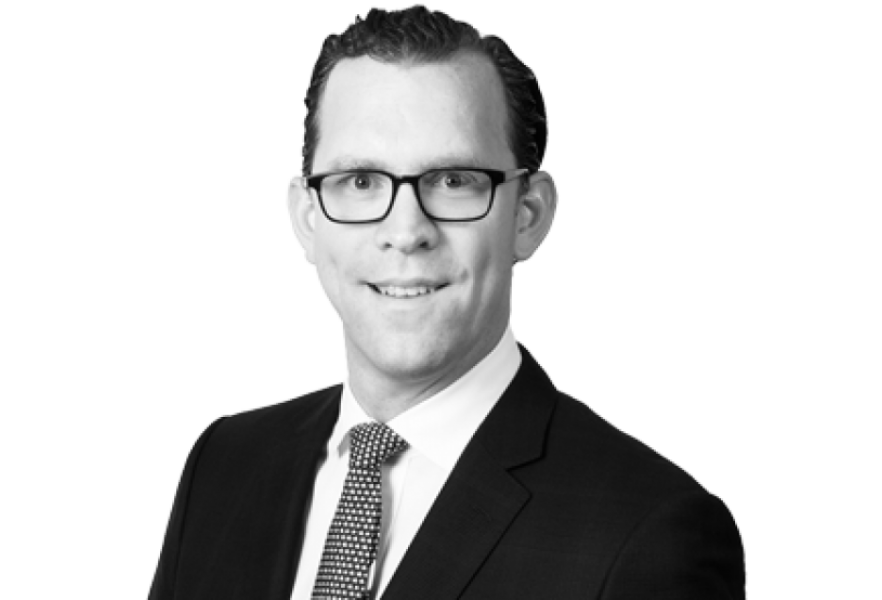 Daniel Vestergren
Chair of International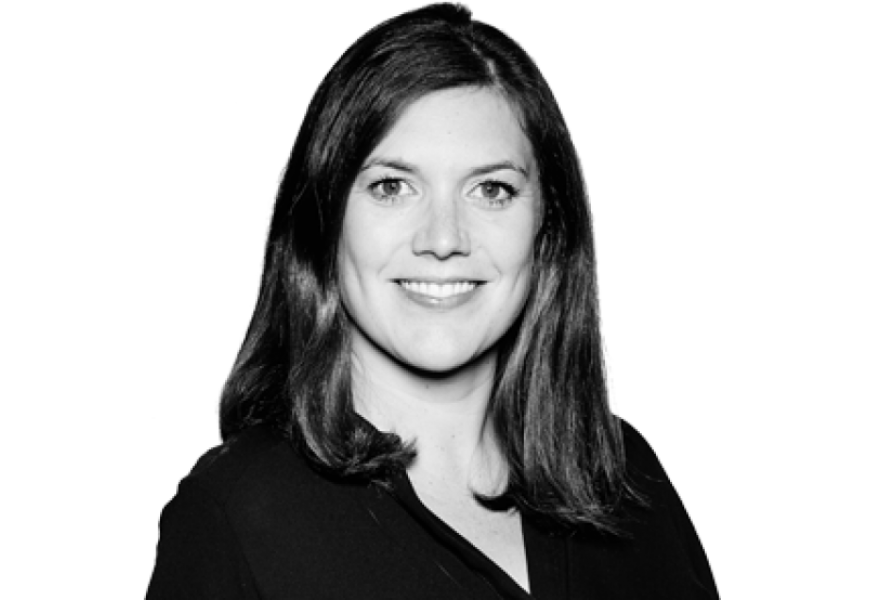 Katy Sivyer
Senior Underwriter, North America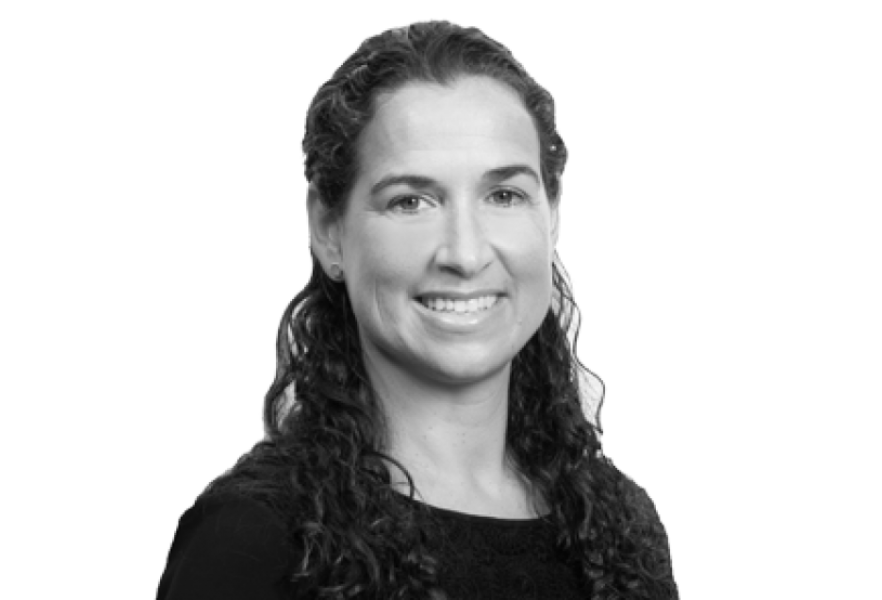 Katie Carr
Senior Underwriter, North America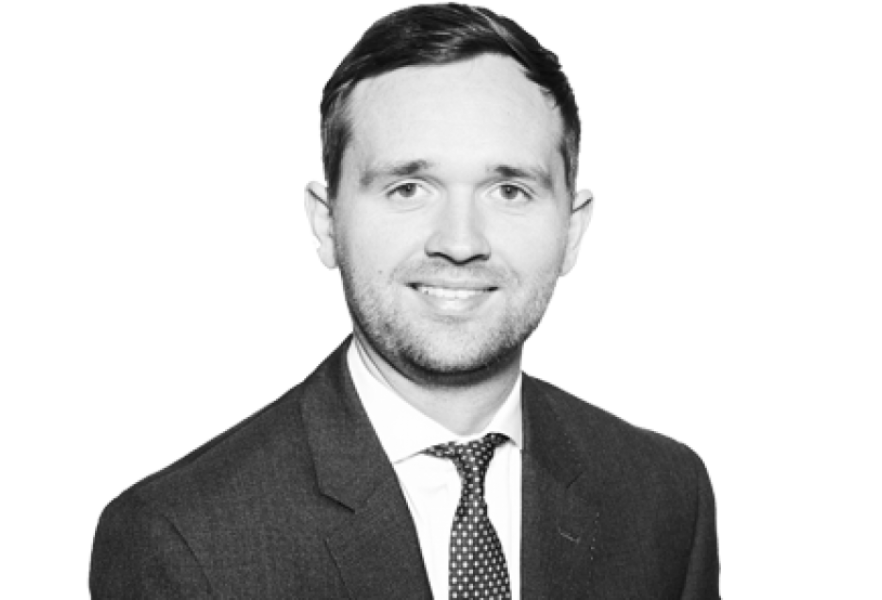 Freddie Gerstrom
Senior Underwriter, North America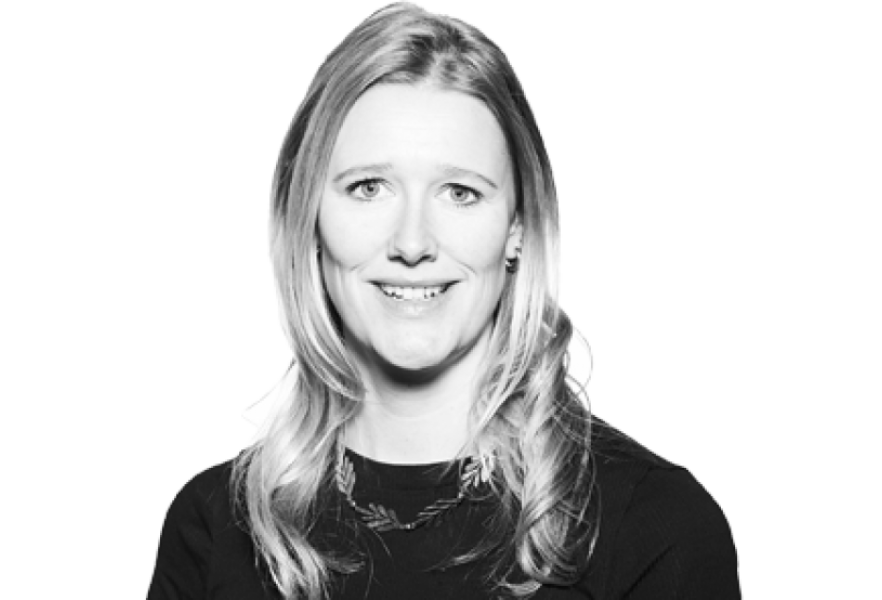 Rosa Palley
Underwriter, North America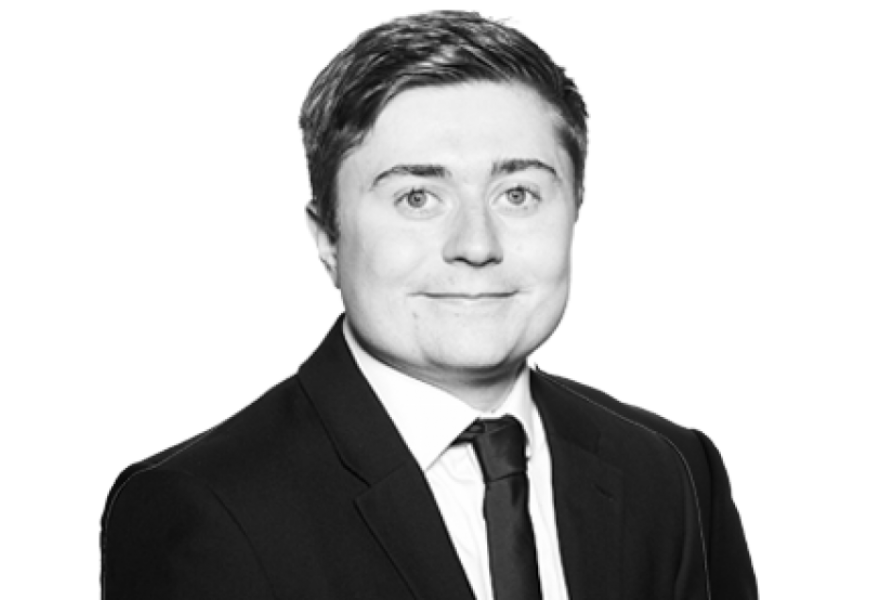 Jonathan Turner
Assistant Underwriter, North America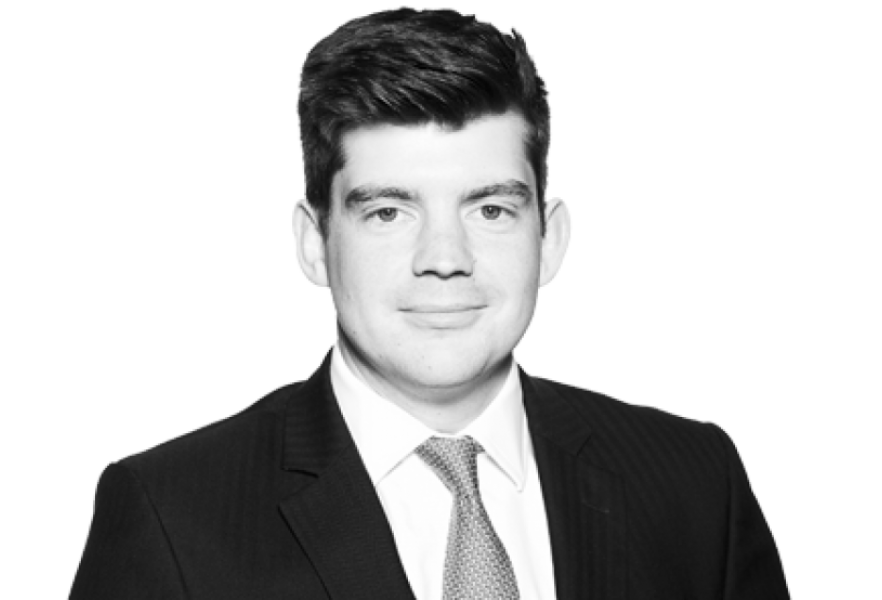 Nick Orton
Head of International
Read more
Nick Orton joined Hiscox Re & ILS in June 2012, as an underwriter in the International team. Nick started his reinsurance career in Lloyd's of London as a graduate trainee in 2009. On completion of the programme, he worked as a Catastrophe Modeller at Ascot Underwriting for several years, before transitioning into an underwriter role within the International team at Hiscox Re & ILS. In this position, he worked with a broad spectrum of clients and brokers with books of business in Japan, Australia, Latin America, and Europe. During this period, he was promoted to a senior member of the team, and finally, into his current position as Head of International for Hiscox Re & ILS. Nick has a Bachelor of Science majoring in Biology from Durham University.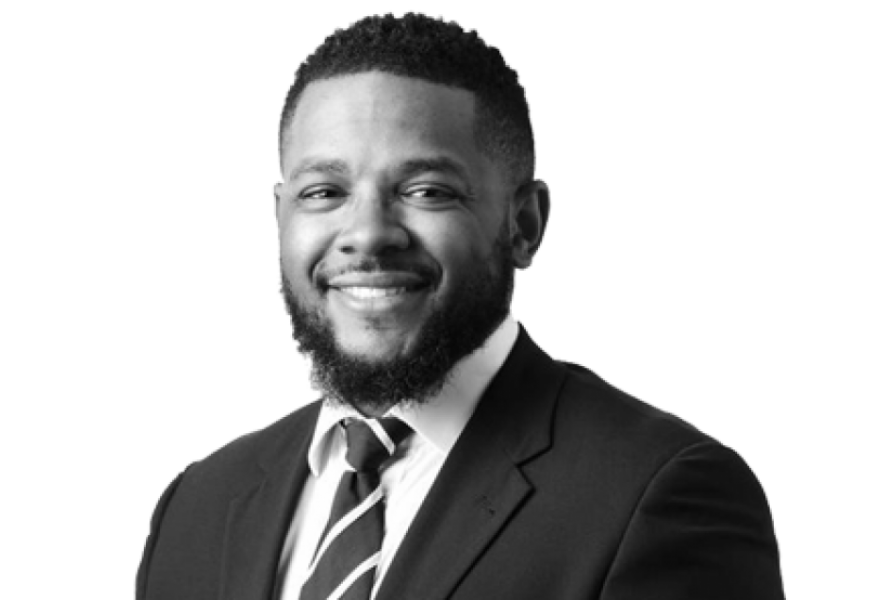 Marlon Williams
Senior Underwriter, International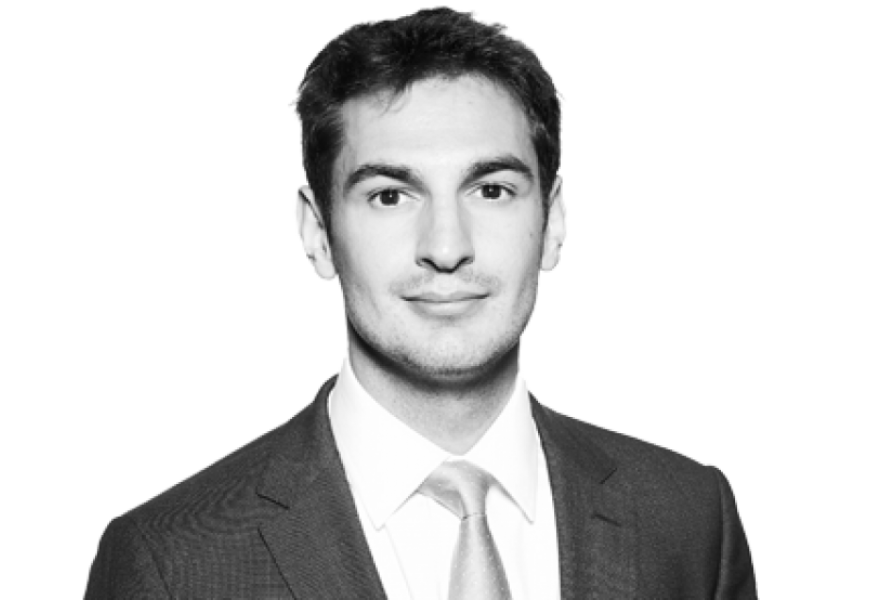 Panayotis Koulovasilopoulos
Senior Underwriter, International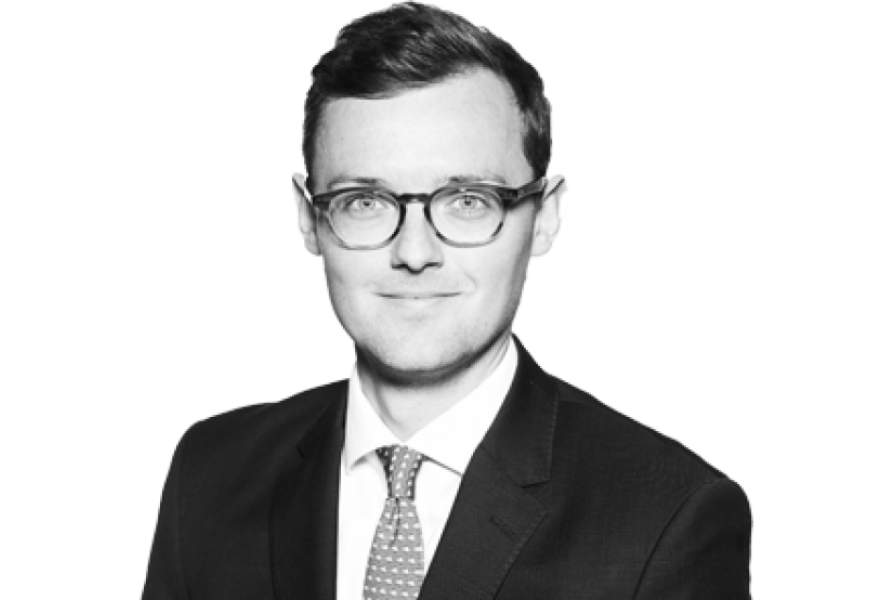 Patrick Daniell
Underwriter, International
You may be interested in...