Our long-held business strategy has helped us grow from a niche Lloyd's underwriter to an international reinsurance group and multi-capital organisation.
The Hiscox Group employs over 3,300 people in 14 countries, and has customers worldwide. Through the retail businesses in the UK, Europe, Asia and the US, we offer a range of specialist insurance for professionals and business customers as well as homeowners. Internationally traded, bigger ticket business and reinsurance is underwritten through Hiscox London Market and Hiscox Re & ILS.
Hiscox Re & ILS is made up of two independent entities; Hiscox Re our reinsurance business, and Hiscox ILS our alternative investment manager. Find out more about Hiscox Re & ILS on About Us.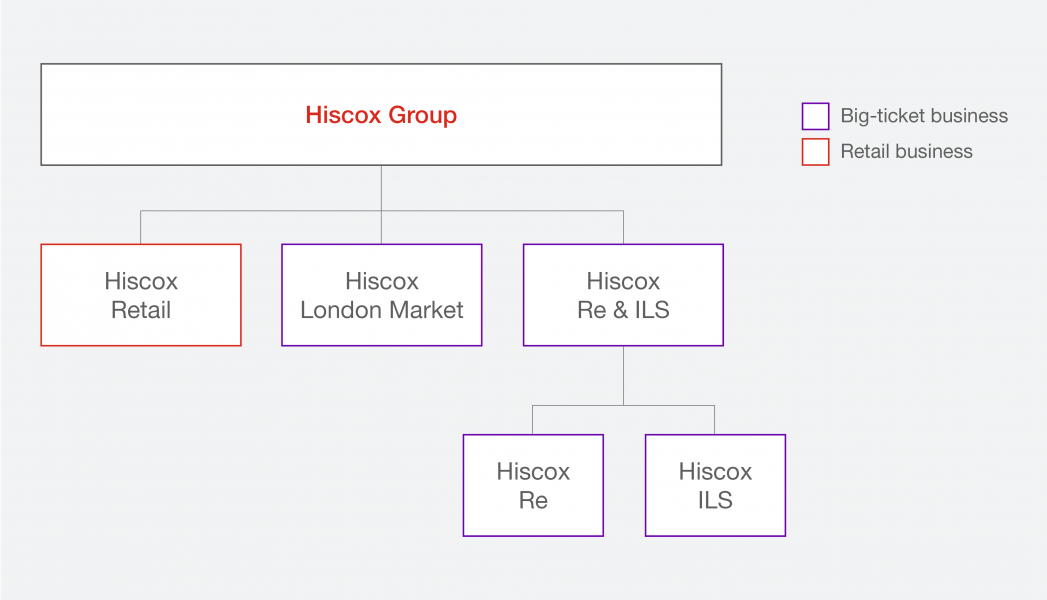 How we're organised.