Why choose our cyber reinsurance
Cyber security poses a challenge unlike any other. Businesses large and small, both public and private, face an unseen and largely unknown enemy. That's why we're here to help insurers help their clients manage this rapidly evolving risk.
As market leaders in non-proportional cyber reinsurance solutions – in our view the best approach for cyber cover – our team provides real value to our brokers and clients through our technical underwriting expertise, globally diversified capital and insights from our leading research and analytics teams.
Whatever your cyber risk challenge, our objective is to design creative solutions to your most complex cyber reinsurance needs.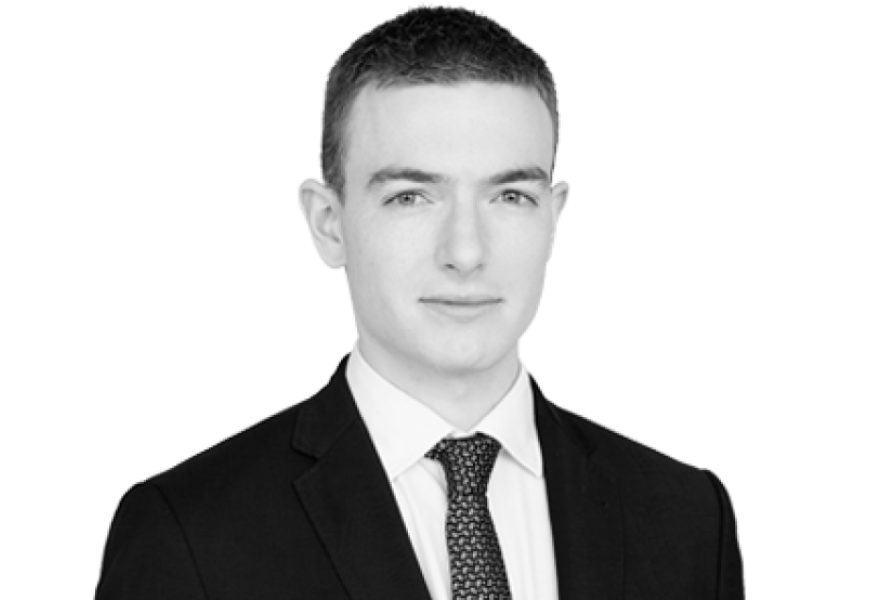 Conor Husbands
Senior Underwriter
Kristian Muldoon
Underwriter