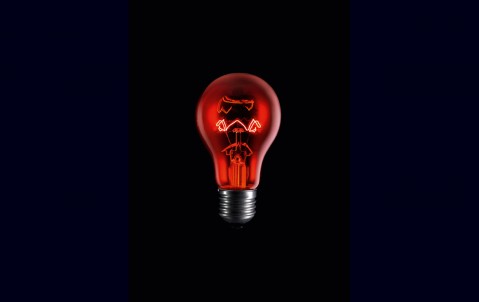 Hiscox University Data Challenge is back!
12th October 2017
After a successful first year, Hiscox University Data Challenge is back, bigger and better this year.
We're partnering with the brightest university students in an analytical challenge to understand how data can be used to develop business insights and solve problems that we face as a company every day. This gives us an opportunity to tap into creative and analytical minds with a different viewpoint to those currently working in the industry.
For the students, they get to experience real world problem solving and compete for Hiscox sponsorship. The successful student teams will be provided with access to industry experts, networking opportunities at Hiscox, sponsorship for their societies and use of Tableau licences. Winners will receive £1,000 society sponsorship and be fast-tracked to a graduate assessment centre. Throughout the process, there will be a dedicated Hiscox analyst per team and a chance for face to face time at Hiscox offices before a Data Challenge Day in March where the students will have the chance to present their solutions to a senior team at Hiscox and network.
Last year's challenge saw the students solve issues of incident rates on US railways and predict the success factors of a start-up company. The hotly anticipated dataset for this year's challenge will be released on 1st November 2017. Student applications are flying in ahead of next Friday's deadline, 20th October.
Watch this space... To apply fill in a short form here: Hiscox University Data Challenge Application Form