How did we get to be the business we are today? Take a stroll through the key moments in our history over the last 20 years.
Special Purpose Syndicate 6104 formed
Following the decision to close Panther Re for 2008, Hiscox formed Special Purpose Syndicate 6104 to participate on a proportion of its reinsurance catastrophe business written by Syndicate 33.  With capacity provided by third-party capital, 6104 has been a great success and remains in place today.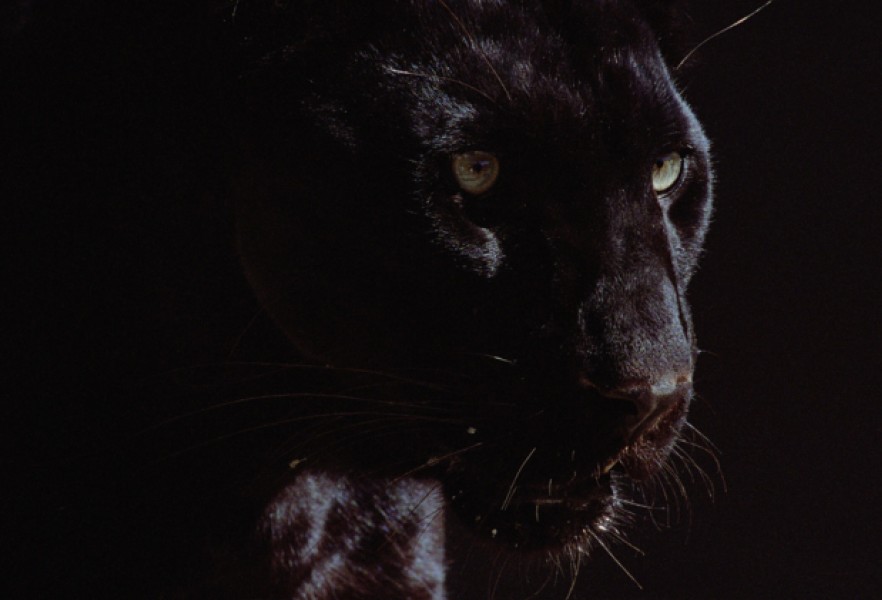 Hiscox creates the first sidecar of a Lloyd's syndicate
Hiscox creates the first sidecar of a Lloyd's syndicate with the formation of Panther Re, a separately capitalised $360m entity participating on a share of Syndicate 33's catastrophe reinsurance book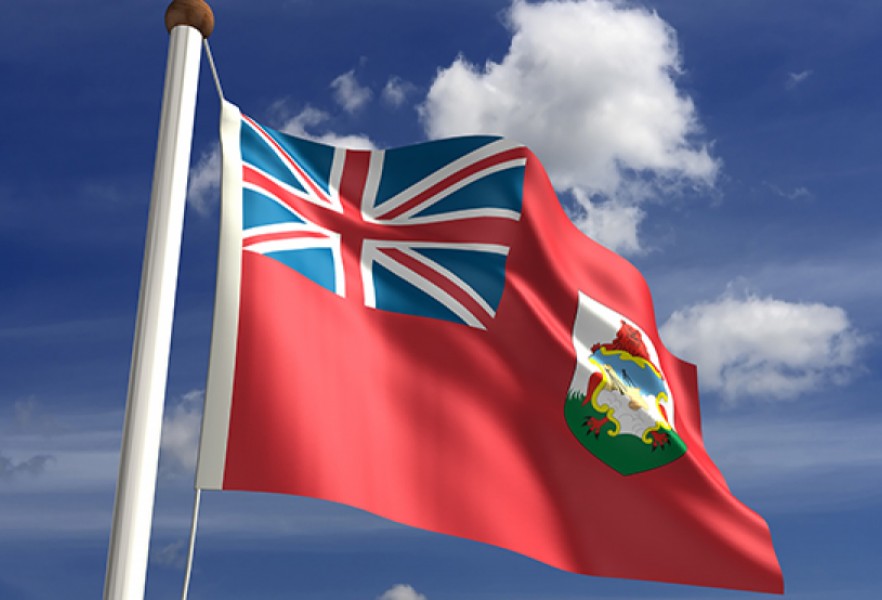 Opened the Hiscox Bermuda office
The Hiscox Bermuda office is opened. Hiscox plc moves its country of domicile to Bermuda from the United Kingdom, adopting the name Hiscox Ltd. It also become a primary office for our reinsurance business.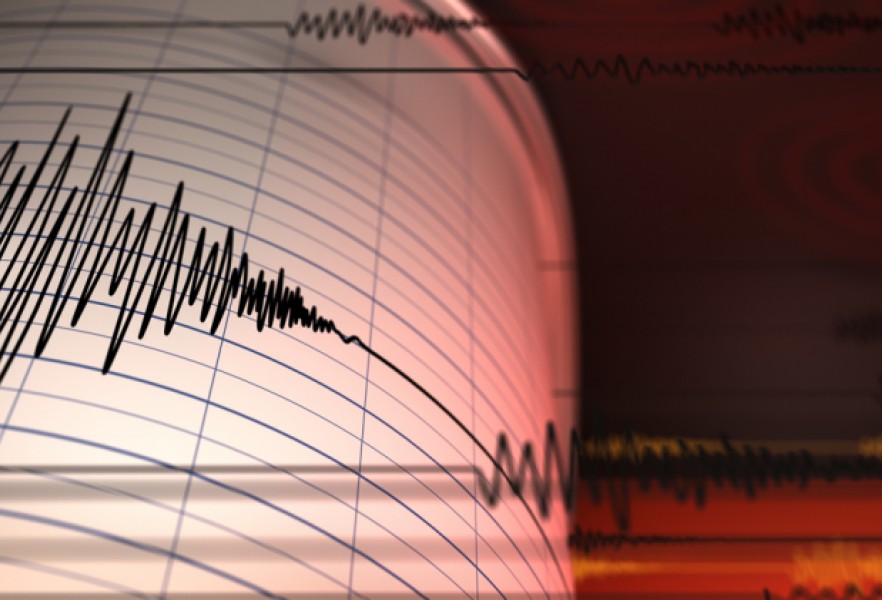 First catastrophe bond at Lloyd's
Product
Hiscox launched the first ever catastrophe bond transaction at Lloyd's, Agatha Re, providing Hiscox Syndicate 33 with a new source of catastrophe reinsurance protection for earthquake events in the USA. This innovation led to many more in the market allowing Lloyd's to offer more protection to those living in catastrophe prone locations.
Look back over some of the key milestones in our history so far.