How did we get to be the business we are today? Take a stroll through the key moments in our history over the last 20 years.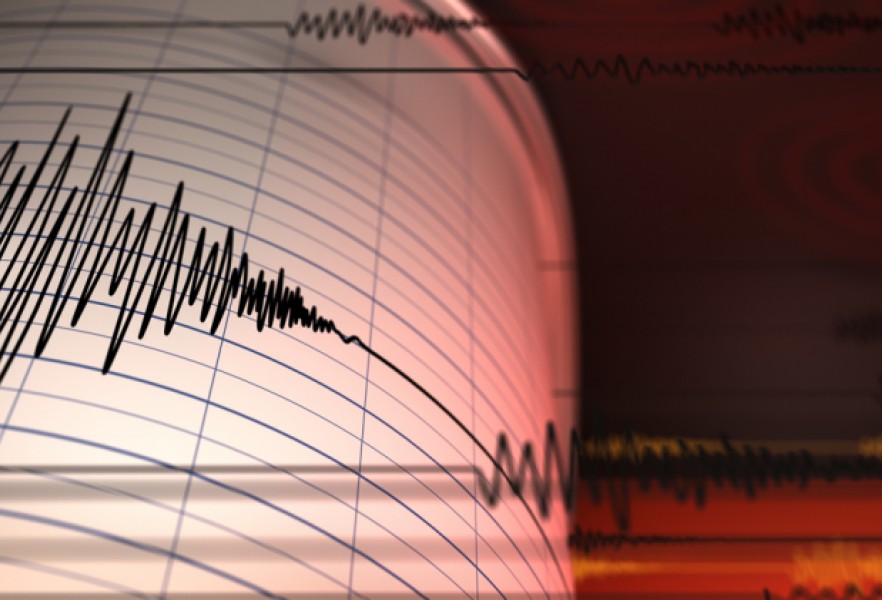 First catastrophe bond at Lloyd's
Product
Hiscox launched the first ever catastrophe bond transaction at Lloyd's, Agatha Re, providing Hiscox Syndicate 33 with a new source of catastrophe reinsurance protection for earthquake events in the USA. This innovation led to many more in the market allowing Lloyd's to offer more protection to those living in catastrophe prone locations.
Look back over some of the key milestones in our history so far.