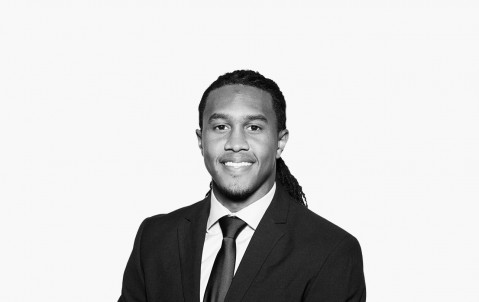 My journey to Hiscox
16th October 2020
Mauriq Hill joined Hiscox as an finance graduate last summer. Now a year into his role, we asked Mauriq to share a photo-story explaining his journey to Hiscox, what he's learned along the way and his long-term career goals.  
During my formative years and throughout my studies at universities, I was not completely sure about the exact career path I wanted to embark upon. I grew up in Bermuda, which has an extremely vibrant and international corporate community, and this sparked my interest in international business. For this reason, I was eager to head overseas to Clemson University in South Carolina where I studied Finance and Accounting.
After receiving my Undergraduate Degree, I completed a Master's in Business Administration with a concentration in Global Management and Finance from the University of Pittsburgh Joseph M. Katz School of Business. In the picture below, my classmate and I are delivering our final presentation in our management simulation course. I'm really interested in maths and all things analytical, so when a finance graduate opportunity came up at Hiscox, it felt like the perfect fit!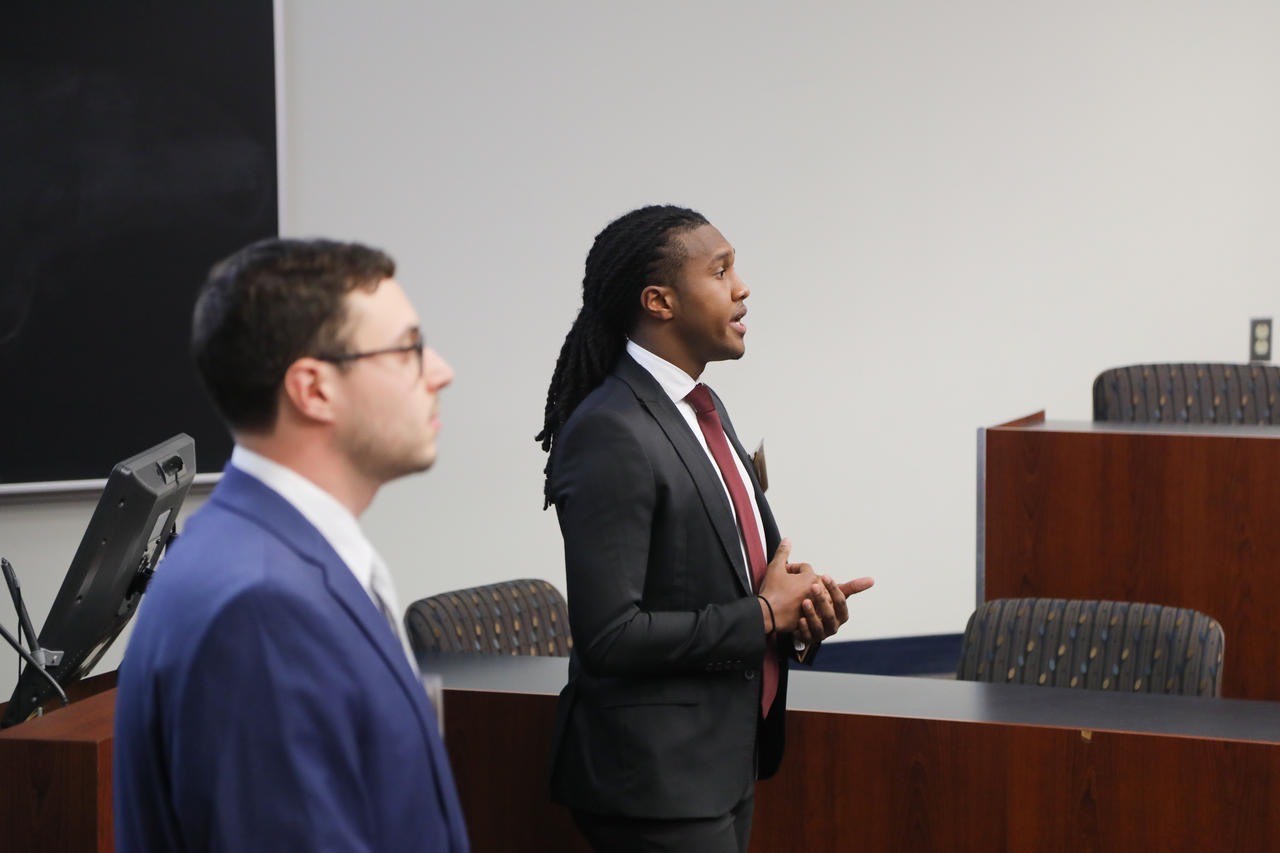 I kept myself very busy at university. Alongside pursuing my educational goals, I was also a student-athlete and a member of the soccer (football) team. My jam-packed schedule taught me how to organise my time, develop my leadership skills and juggle both work and play.
I think it's really important to maintain a good work-life balance, so I've kept up the soccer since graduating. A key piece of advice that I learned at university was to have a purpose in life and feel positive about myself. I believe these attributes helped me to stay on track to achieve my goals and will help me achieve my personal aspirations that I set for my future.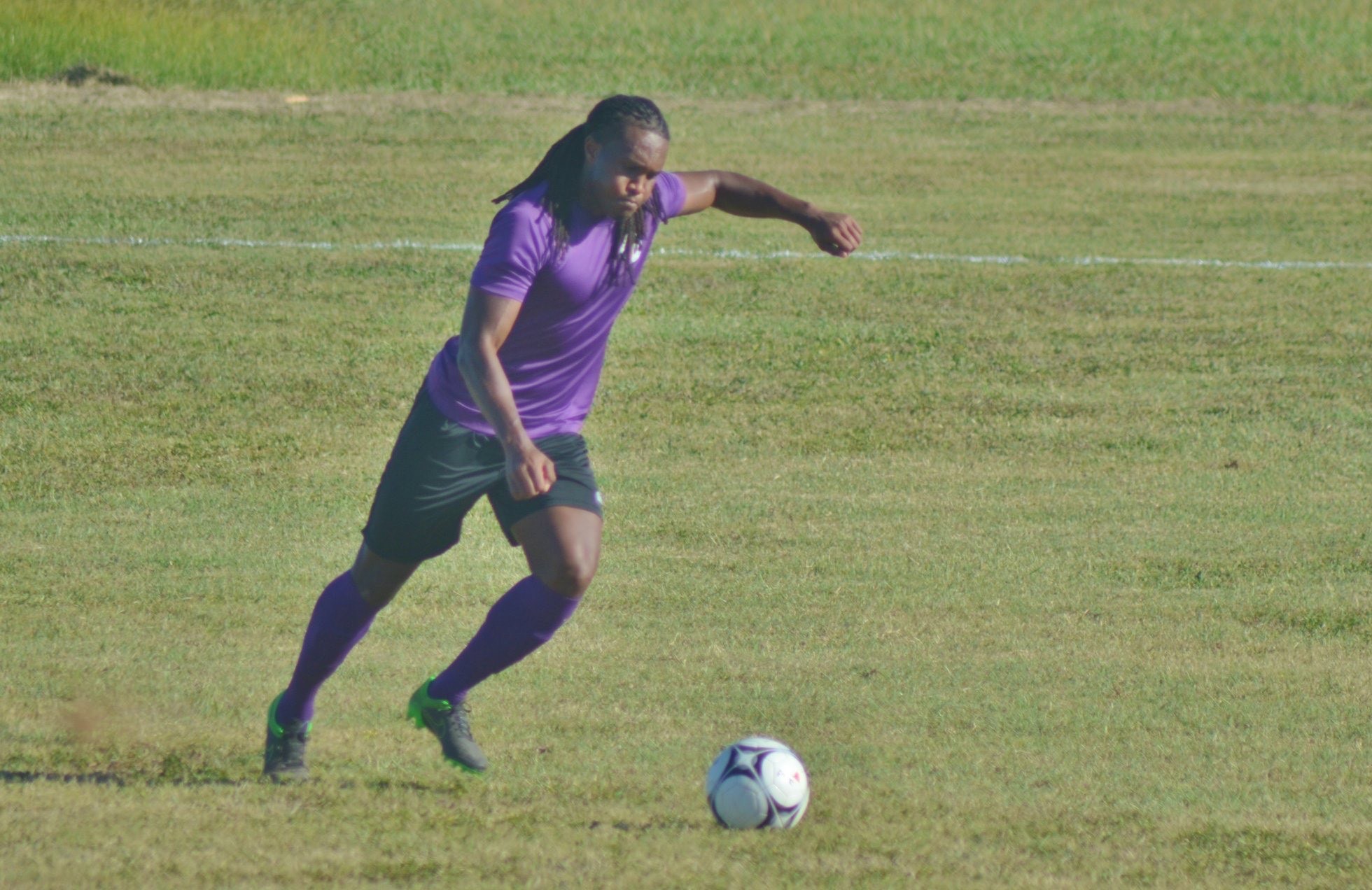 At the end of my senior year at Clemson University, I had the privilege of receiving the Ratchford Coach's Achievement Award as a member of the men's soccer team. This annual award is presented to a player whom the coaches feel went above and beyond to unite the team throughout the season. I was deeply honoured to receive such a valuable award. Throughout the season I believe that I showed a team-first mentality, but most importantly, I was just being myself.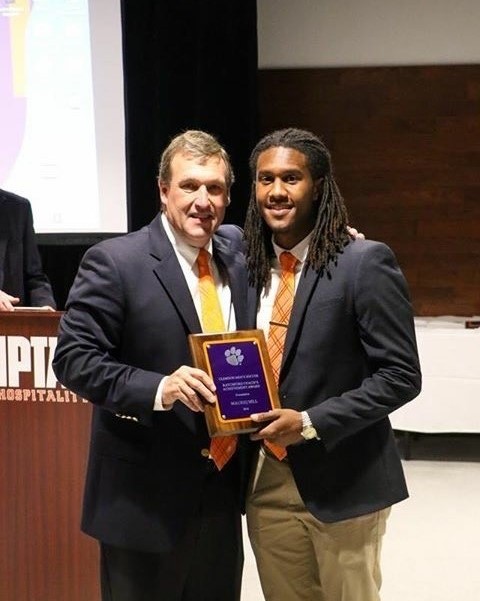 This picture was taken during my first month at Hiscox when I got to connect with my graduate cohort for the very first time. My first year on the Hiscox Graduate Programme has flown by and, I know it's slightly cliché, I have enjoyed every second! I've been working within the Hiscox Re & ILS Finance team, working closely alongside some great colleagues in financial control and reporting. It's a challenging and demanding role, but I have learnt so much and made some fantastic connections.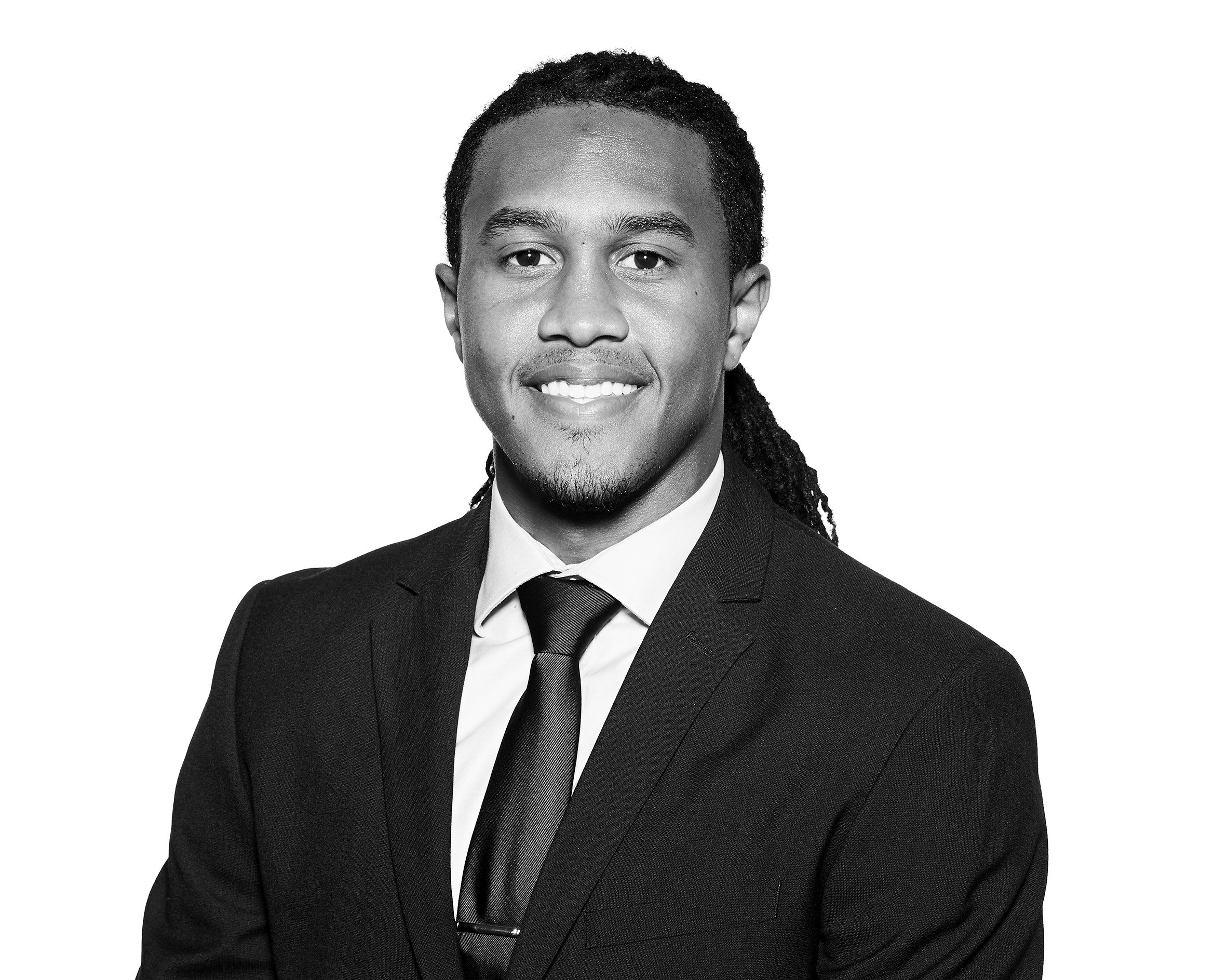 In February, we moved into a stunning new office situated in the heart of the reinsurance business hub in Hamilton, Bermuda. Here I am with two of my colleagues at the grand opening, which was attended by the Bermuda staff, Hiscox CEO Bronek Masojada, the Hiscox Board, and even the Governor and Premier of Bermuda. Some of the highlights of the new office include the telephone booths for private meetings, the amazing 'living walls' and an eye-catching video wall which highlights key achievements of Hiscox Re & ILS and the wider business. There's a great sense of community at Hiscox and the open-plan office is designed to maximize that feeling.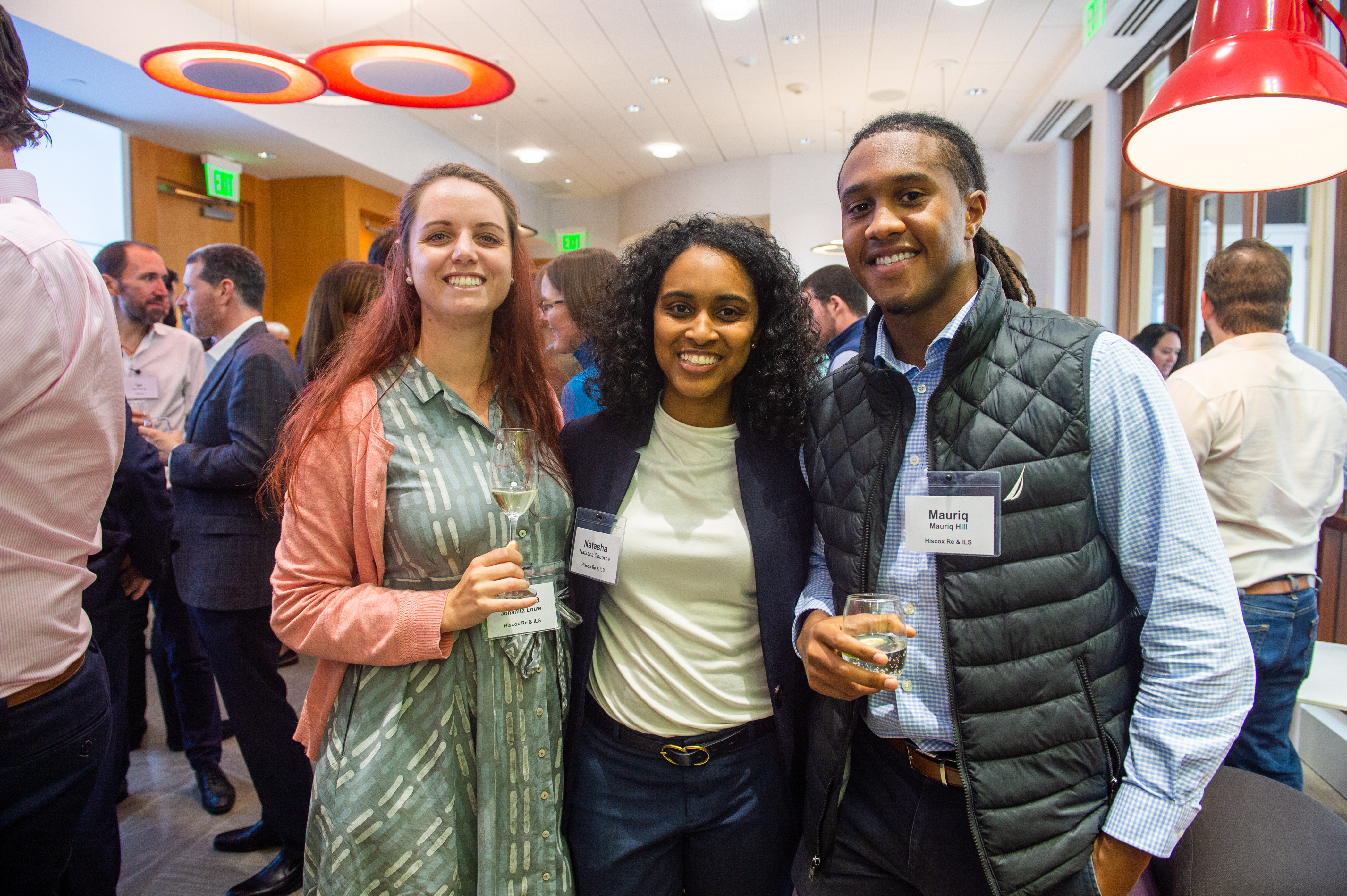 When I think about my future career at Hiscox, I want to continue to develop my interest in international business and honed my strong analytical skills. As part of the graduate programme, I will experience up to six rotations across the Hiscox Group which will help me broaden my knowledge and build connections across the business. My long-term goal is to move into a management role where I can use my team-orientated mindset and strong work ethic, to help accelerate the development and confidence of the people around me. I'm excited for what my future at Hiscox holds.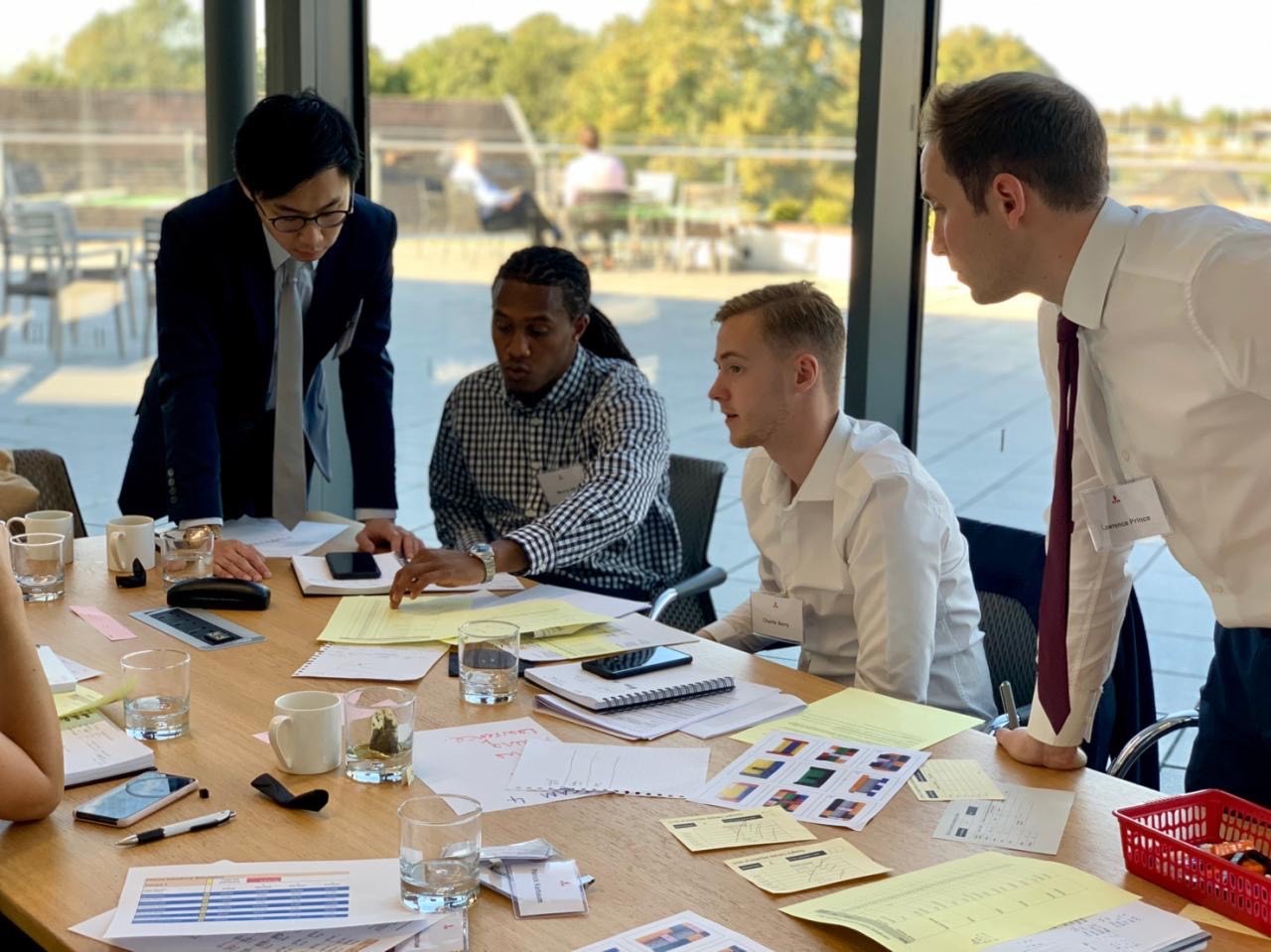 Learn more about careers at Hiscox Re & ILS here. 
Find out more about the Hiscox Graduate Programme here.